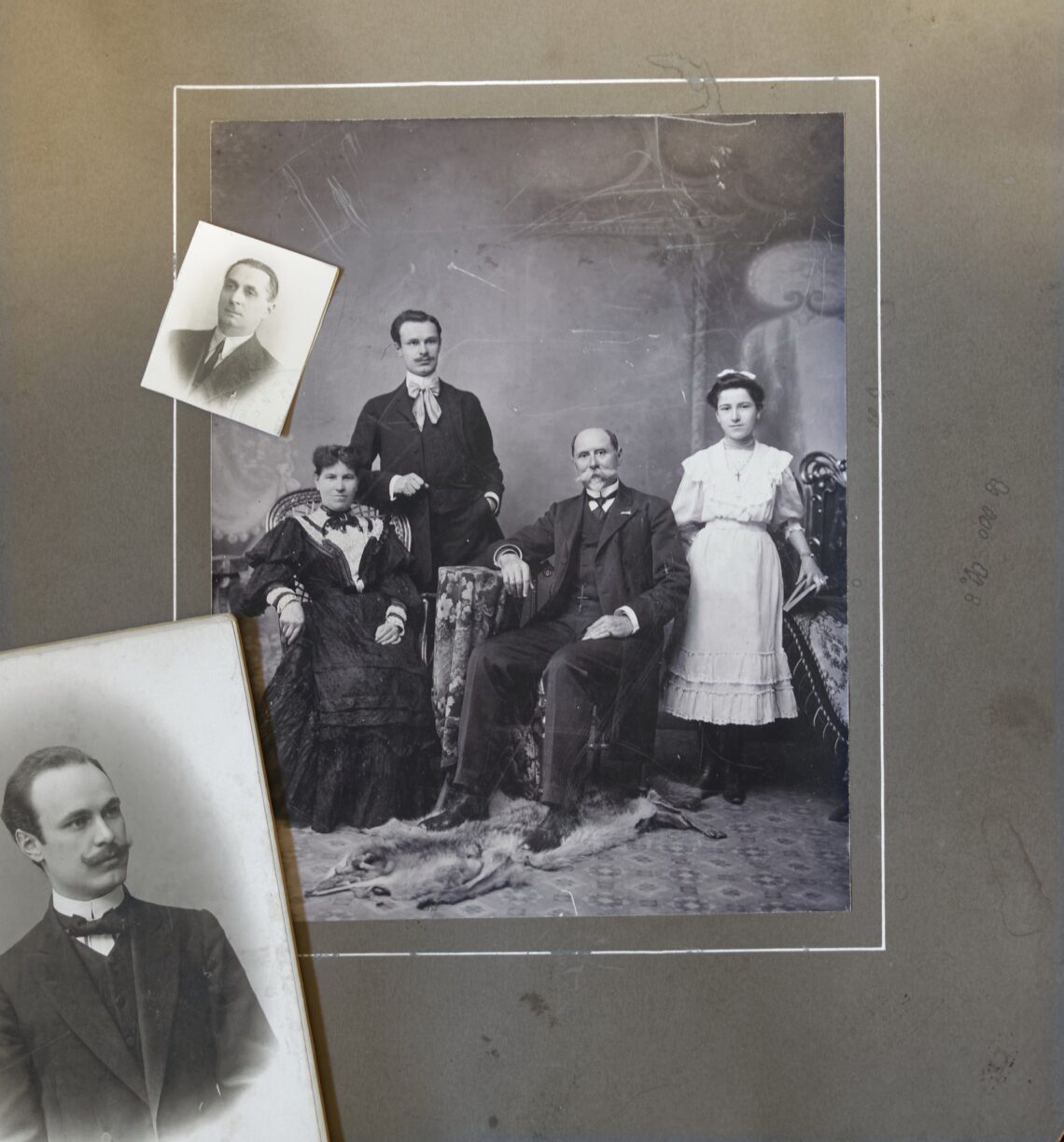 Let us create a beautifully designed and printed legacy book that tells your story, highlighting important photographs, life-changing moments, accomplishments and more.
A legacy letter book is great for…..
Family story,  wisdom and inspirational messages to your loved ones
Business Legacy or as a high-end business brochure.
Career and accomplishments
Companion animals or prized livestock
Home (for selling or memories)
Legacy letter books are meant to be short and cover the highlights of your story with photos and minimal text.  They range from 8 to 24 pages and may be completed with minimal effort and ease.